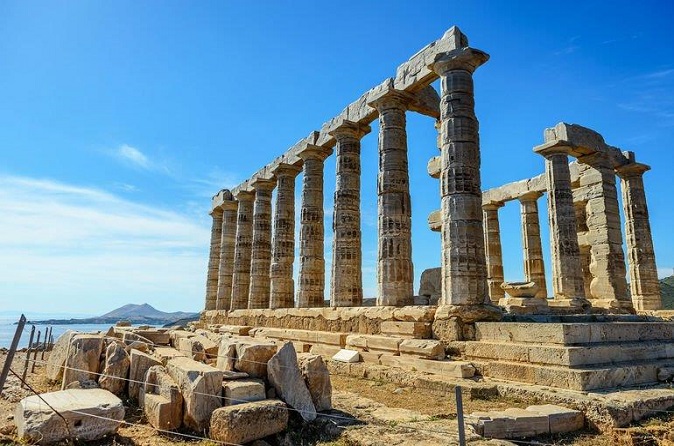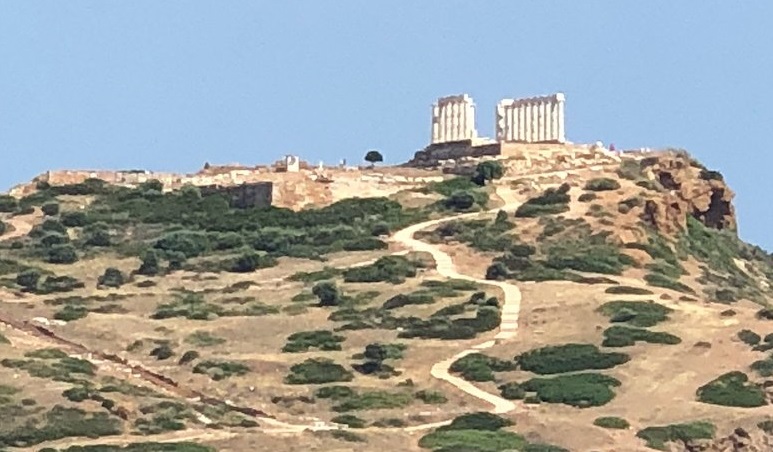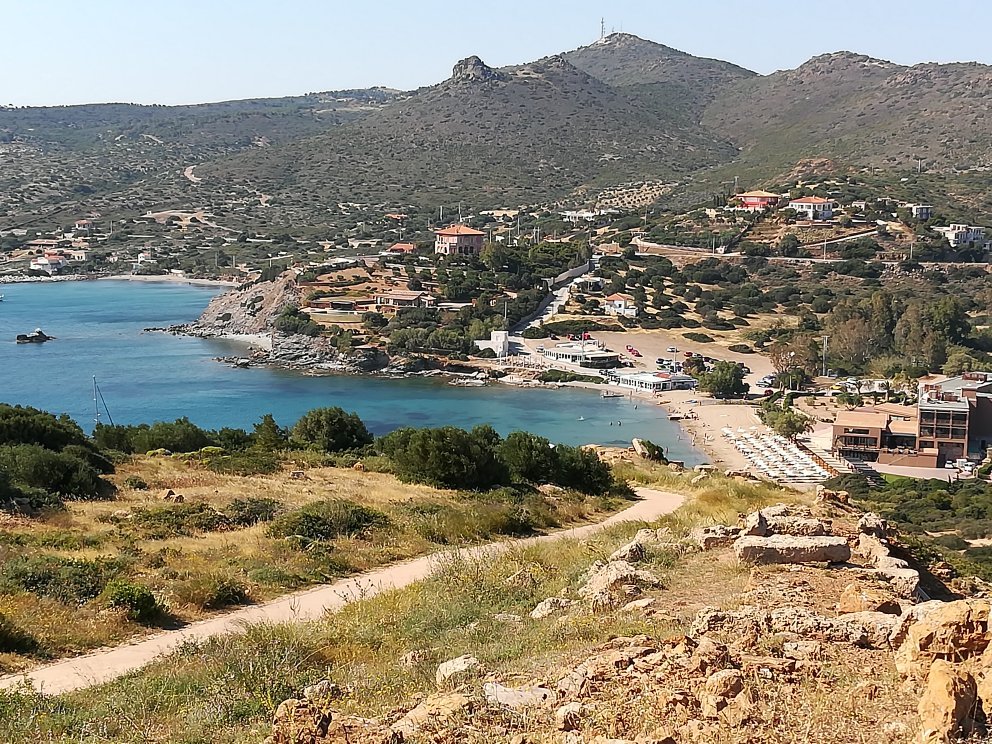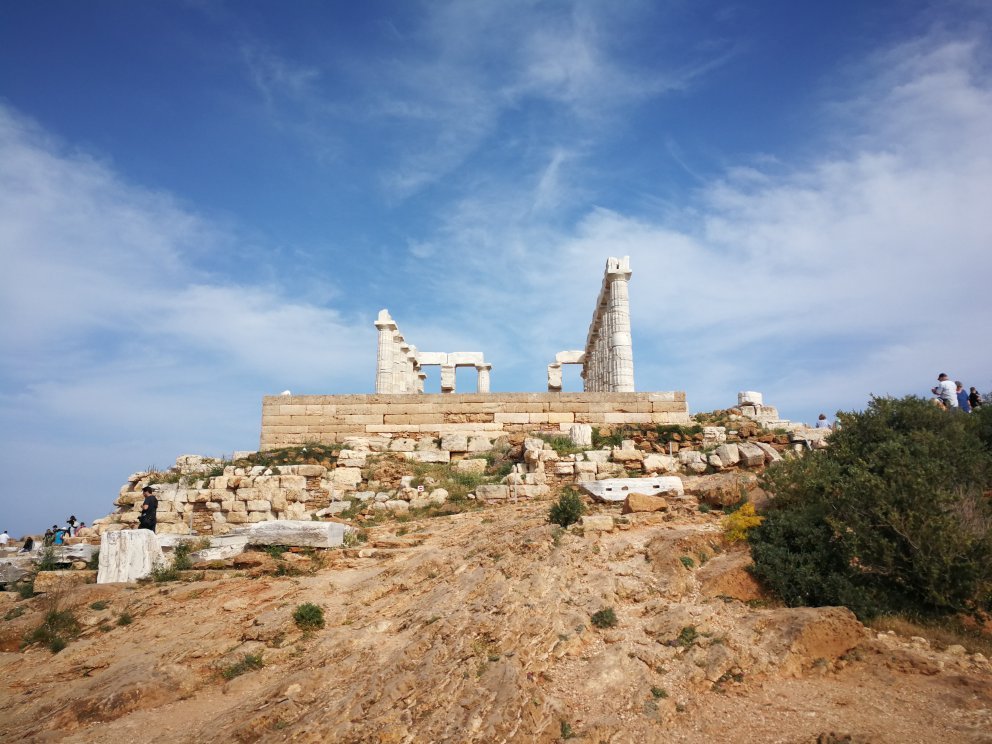 Certified by GetYourGuide
Cape Sounion - Tour #3
Winding your way along the coastal road admiring the wonderful beaches of Glyfada , Vouliagmeni, Varkiza and countless coves , you have a splendid view of the Saronic Gulf.
Sit comfortably and the tour guide will travel you in the past with the myth of Theseus,Ariadne and Minotaur.
Arrive at Cape Sounion and visit the crowing feature of the tour, the Temple of Poseidon. Sounio has been a sacred site since very ancient times. The "sanctuary of Sounion" is first mentioned in the Odyssey, as the place where Menelaus stopped during his return from Troy to bury his helmsman, Phrontes Onetorides.
Explore the ancient monument dating back to 444 BC dedicated to Poseidon , the God of the Sea , who was highly revered and worshipped in our country .The marble temple has served as a landmark for sailors from ancient times until today. Standing atop sheer cliffs overlooking the Aegean Sea and soak up the impressive coastal views.
Book Now
Ask a Question

DETAILS STRUCTURE
Description of the structure:
From November to March 2021 - 2022
Every Monday & Friday
Departure: 14:30 - Return: 18:30
Price: 46.00 € per Adult / 32.00 per Child
From April to October 2022
Daily
Departure: 15:00 - Return: 19:00
Price: 51.00 € per Adult / 25.50 per Child
Inclusions:
- Profesional licensed guide
- Deluxe A/C coach
- Entrance tickets
- Free wifi on the coach
- Map of Athens
- All taxes

Note Well:
• Persons with walking disabilities should be accompanied.